Starting in 2005, lake levels were extremely low and property owners were concerned over a variety of low water issues. A study was done to determine if an augmentation well was feasible. This well would assist Mother Nature in raising water levels.

Professional engineers, hydrologists and geologists were hired to study and recommend the feasibility of this project. Initially a paper study suggested that a pump study and a "pump down test" were required. These tests would give practical data that would offer more scientific information for the continuation of the project. Once this was affirmed, over the next few years meetings; additional testing, answering objections, professional testimony and legal issues created delays. Finally, an administrative law trial approved the project and a full permit was issued by the State of Michigan Department of Natural Resources and Environment.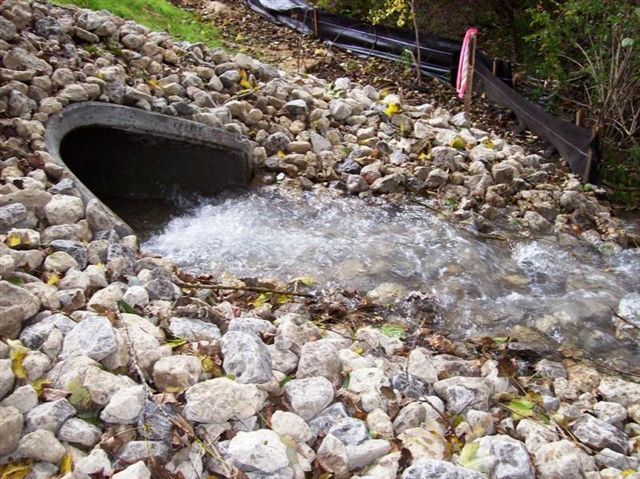 The well was implemented in 2009 complete with a new pump, protective enclosure, and underground pipe that passes beneath M-152. The well outflow enters Big Crooked Lake via a channel on the east side of the lake and slowly meanders into Big Crooked Lake.
The augmentation well ensures that low water levels will not impair the proper usage of Big or Little Crooked Lakes for future generations.